Our family holiday last year was a bit of a disaster. We drove to Brittany in France, in a Volvo overflowing with kids and cases, negotiating delay after delay, until after almost a day's travelling we reached our shabby caravan park destination, where most of the 'entertainment' was either expensive or closed and which ended in our immobile home being burgled.
Luxury Family Hotels provides UK holidays for parents and children in 'a stylish home from home' alongside efficient, heartfelt service.
"All our hotels offer family breaks which are more than just a seriously comfy bed for the night and a decent dinner; they are also places to stay awhile and retreat from the pressures of normal life – an experience to relish with your family beside you," says their website.
For youngsters between three months and eight years, Luxury Family Hotels offers complimentary Ofsted registered and expertly run Dens, as well as babysitting and listening services, high tea, baby equipment and toys and games galore.For older kids there are a host of local activities on offer and within the hotels, the opportunity to absorb themselves in classic family movies, the latest video games or to team up for more traditional pastimes such as pool and table football.Anyway, pictures speak louder than words, so check out these UK luxury family holiday delights. They beat a French caravan park any day, eh?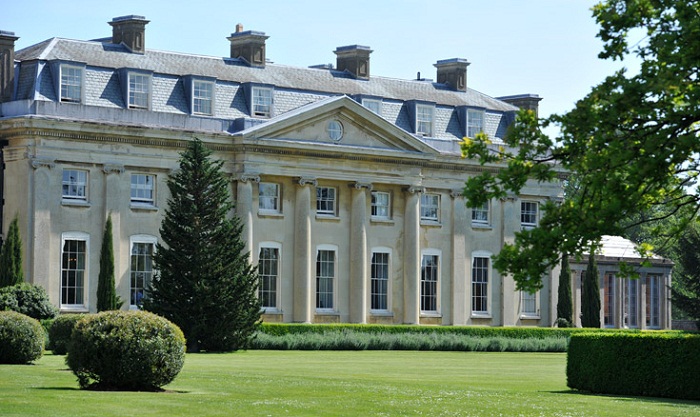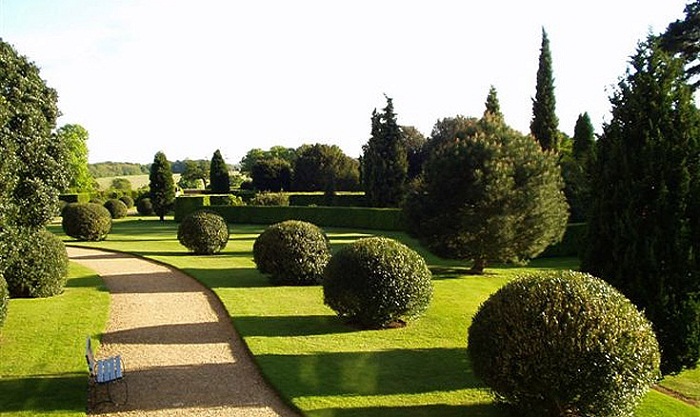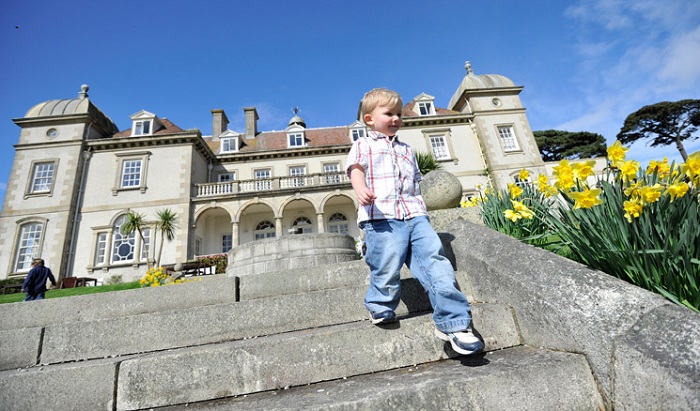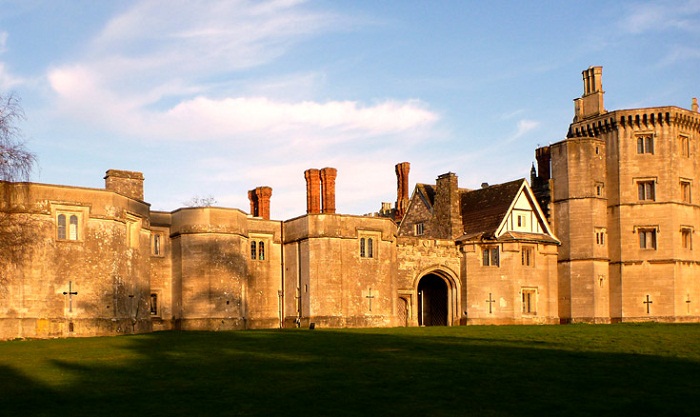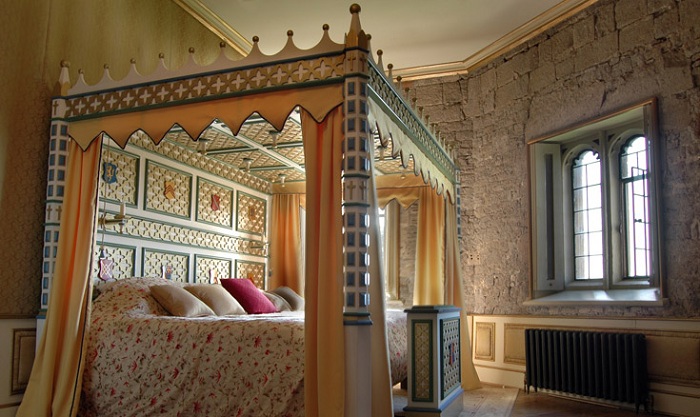 Oh, and if you have pre-school children, you might like to take advantage of the fact that mid-week and term time UK breaks are even cheaper!
• This is a sponsored post